The 2023 Subaru Love Promise Customer and Community Commitment Award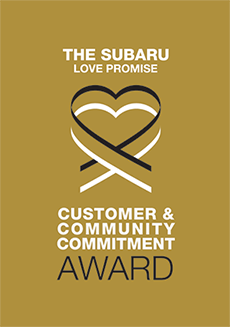 We've been nationally recognized for our dedication to our customers, our community, and the Subaru Love Promise.
We're honored to receive the 2023 Subaru Love Promise Customer and Community Commitment Award. This award nationally recognizes elite Subaru retailers who provide an exceptional customer experience at every interaction with Subaru. These retailers have also demonstrated an outstanding commitment to supporting passions and causes in their local communities in important areas such as the environment, community, health, education, and pets.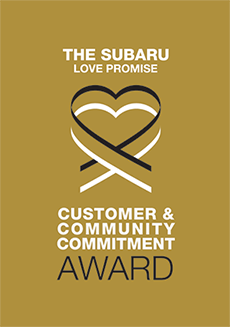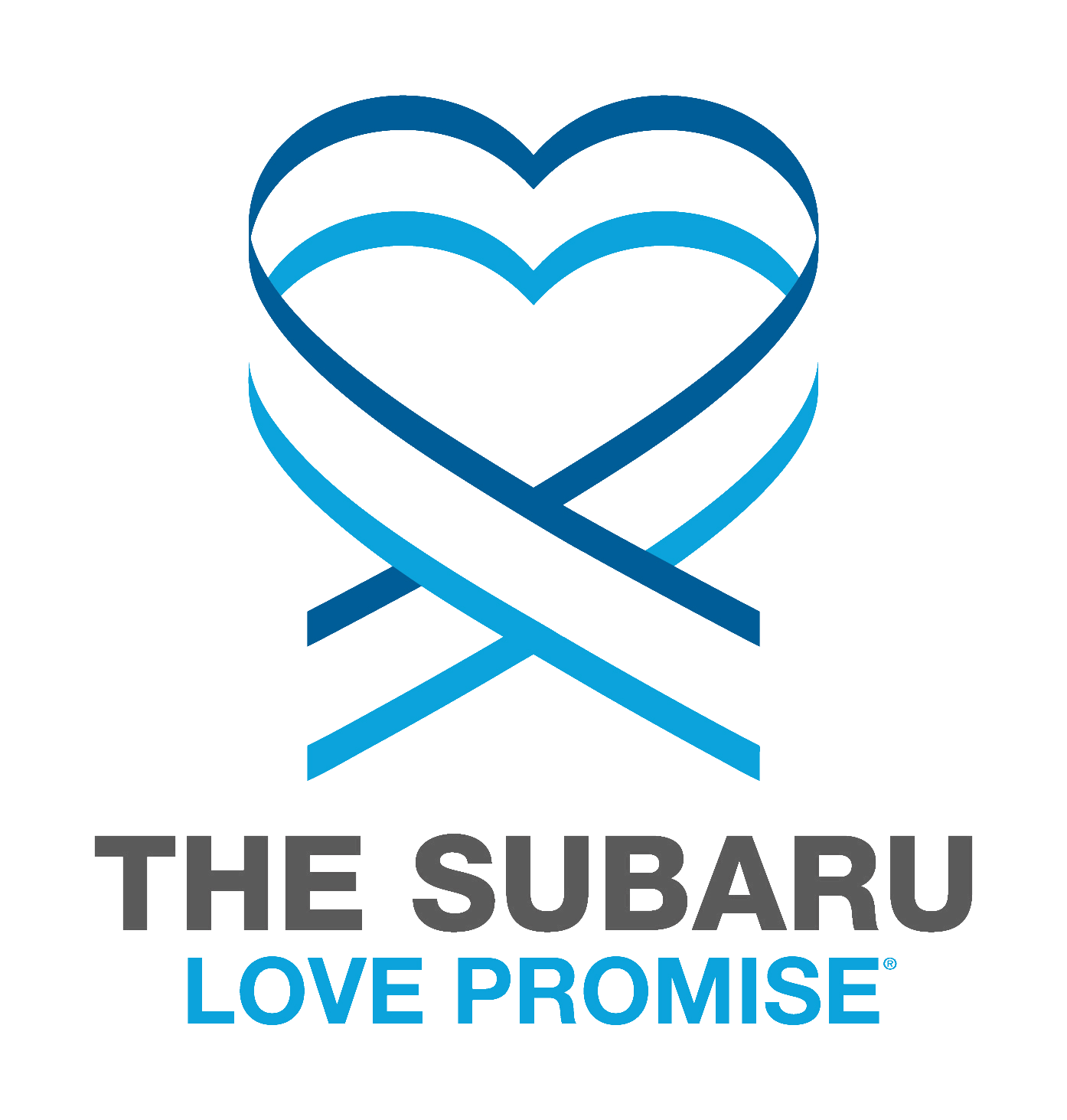 What is the Subaru Love Promise?
Subaru and our retailers believe in making the world a better place and the Subaru Love Promise is our vision of respecting all people. This is our commitment to show love and respect to our customers and to work to make a positive impact in the world.
How is Capital Subaru of Greenville dedicated locally to the Love Promise?
Our Love Promise can be seen in various partnerships with the Pitt County Animal Shelter as well as several local charities and community organizations. We're grateful for the opportunity, not only to be a part of our community, but to serve it as well.
Pitt County Animal Shelter, Humane Society of Eastern North Carolina
South Central High School
Winterville Police Dept, Greenville Police Dept., Pitt County Sheriffs Office
East Carolina Road Racing
Love Promise Stories from Capital Subaru of Greenville
Subaru and Capital Subaru of Greenville believe in making a positive impact on the communities in which we live and work. We uphold that belief through our Love Promise Community Commitment. Every month, we select inspiring stories from customers and partners from around our area who strive to support our collective commitment and feature them here
The business that keeps giving! - Humane Society Of E
Capital Subaru of Greenville has been a huge supporter of HSEC for longer than I have been working at HSEC. Their continued dedication to the animals in eastern NC is amazing and we will never be able to thank them enough for their lifesaving contribution that has greatly impacted animals in Pitt County.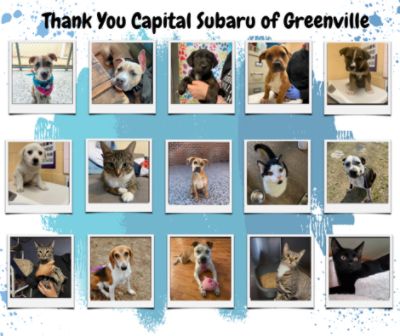 ---
Sharing the Love! - Shelby J
Through our partnership with Capital Subaru of Greenville, we hosted multiple adoption events throughout 2022. Thanks to Capital Subaru of Greenville's partnership with the Humane Society of Eastern Carolina we have helped 353 animals find their perfect, loving home. Thank you Capital Subaru of Greenville for always supporting the animals and help us ensure that everyone finds their forever home.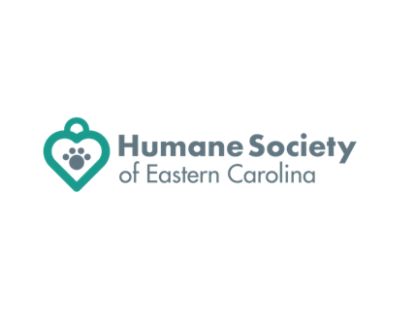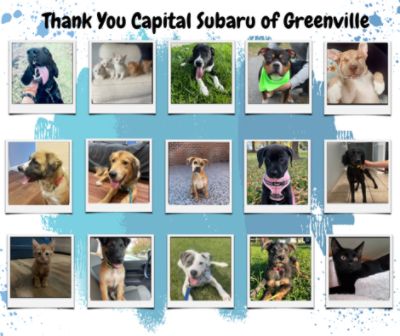 ---
Capital Subaru of Greenville making a difference! - Shelby J
We have partnered with Capital Subaru of Greenville on so many occasions. Each and every time Capital Subaru have gone above and beyond for animals in our community. This year we had our Fluff and Puff event with them at their facility, and it was a blast! The staff was so nice and welcoming to us. We love partnering with Capital Subaru of Greenville!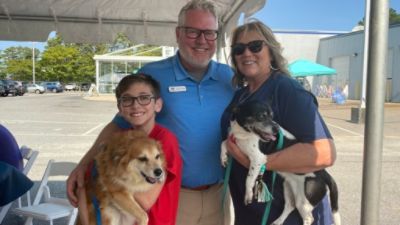 ---
After the rain stops, take time to enjoy the rainbow! - Mark M
When it rains, it pours, but after the rain stops and the sun comes out you can find a rainbow! On Saturday, September 17th, Capital Subaru of Greenville was hosting an event, The Fluff and Puff. This event was a dog wash and adoption event with the Eastern North Carolina Humane Society. During the event a lady came in looking to trade her 2021 Chevy Tahoe. She had been doing research on Subarus with the safety and reviews on the vehicle. The customer, Stephanie, met Mark Messer, one of the Sales Professionals at the dealership. Stephanie let Mark know what she was hoping to accomplish. Mark showed her a couple of vehicles, the Ascent and the Forester. Once Mark started showing her the vehicles, that is when Stephanie's emotions started taking hold of her. She did not want to trade out of her Tahoe, but because of what seemed to be a list of unforeseen circumstances, she informed Mark that the reason she decided to trade out of her vehicle was to help her family out their current situation. Stephanie recently had a leak in her house causing water to fill in the bathroom. They called a plumber who actually made it worse causing a severe flood in her house and the inability to use the bathroom in their house. While trying to get the leak fixed, she was told it will cost over $11,000. Not only now is this a financial burden on the family, but also an emotional burden on the household. Stephanie's son is on the spectrum for autism, and her other son has asthma. The family has not been able to stay in hotels because of her son's condition. They also can't stay at the house because of her other son's asthma. They have been mainly staying in their camper. Once Mark showed her the Ascent she fell in love with the vehicle, and was shown she wasn't going to lose the features she loved about her Tahoe. Once inside the dealership she was so nervous about hearing if the deal would be beneficial to her family. Once we told her that we were giving her $10,000 more than her asking price on the trade and that her payments would be almost half of her current payments with a check back to her from the equity, she got very emotional again. Stephanie started crying tears of joy this time not sorrow. She hugged everyone that helped her out from Mark, to Bill the General Manager of the store, and even Bill's wife who was here to help out with the event. After talking to Stephanie more, we learned she had just recently started back to school to get her Bachelor's degree in Nursing. She has been a nurse for over 21 years, and decided that she wanted to be a school nurse to try and help as many children as possible. She also informed us that one of her sons may have Crohn's. This really effected Mark, because his mother had also had that disease, and he knew the events that come with that. Stephanie said the night before she put this in God's hands and she prayed, knowing that her faith was strong and just needed something good to come from all the recent events. She said she prayed and God gave her Mark, Bill and Capital Subaru of Greenville. Her tears of joy were almost contagious. The showroom was full of emotion and tears of joy. Before Stephanie left, we went to the food truck for the event and got her two pizzas, some chicken wings, and fries for her family. There were also bagels and pastries from the event, she got a full box of those, as well as Subaru water bottles full of lemonade for her sons. Stephanie said she heard the rumors of how nice people were at a Subaru dealership, let alone Capital Subaru of Greenville. We were told we have a customer for life from her and her family. She did not expect the level of care and compassion that everyone at the dealership provided to her. She also did not expect to get everything she was hoping for and more on the deal for her new Subaru. Thank you, Stephanie, for trusting Capital Subaru of Greenville to help you out. After the rain stops, take time to enjoy the rainbow!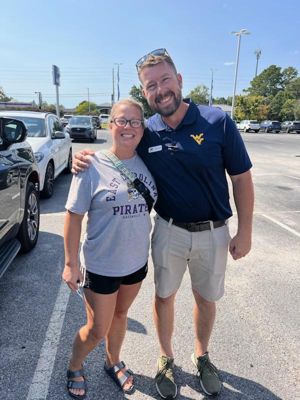 ---
Above and Beyond - Mark M
This month here at Capital Subaru of Greenville we had a customer reserve a 2022 Subaru Outback. She knew that she was going to have hip replacement surgery done in a couple of weeks, and would not be able to get to the dealership to take purchase of her new vehicle. Once the vehicle came in, we got all required documents through email and phone. Knowing the customer could not walk or drive. The salesman took it upon himself to personally deliver the vehicle to her house and do a full delivery, signing all the required documents and going over the vehicle in depth with the customers mother, since the customer was unable to walk. The salesman also scheduled with her a time for when she is capable to drive to come into the dealership for a follow up on all the functions and features of the vehicle. This is just one of many ways that shows Capital Subaru of Greenville Loves their customers, and will go above and beyond to provide excellent service to all our customers.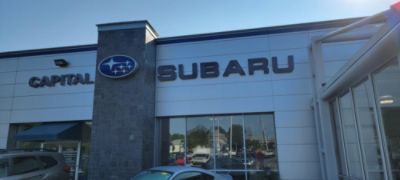 ---
Capital Subaru Family - Alex R
Over the years I have purchased many vehicles in my life. Between talking with friends, watching the commercials, and many months of research, I decided to take a trip over to Capital Subaru in Greenville, NC and finally see what all the hype was about. Roughly 6 years and 5 Subaru's later, needless to say I was very pleased and have continuously been so with everyone at the dealership. From day 1, Sean Rouse has been my go to for each vehicle purchase and for any questions/information I need after. My first experience at Capital was by far the most customer friendly and personable experience I have ever had at any business. When I first stepped on to the lot with my wife, we were greeted by Sean who from the beginning was ready to help. At first introducing ourselves, we told him that we were not looking to purchase that day or potentially anytime soon. For most, that would discourage them from assisting any further. With Sean, he didn't hesitate at all to continue to show us everything we needed to know about the different models and safety features as if we had told him we were ready to buy that day. After an hour or so of test driving vehicles, we took all the information that was given and did some thinking. As a new customer to a brand, we were very pleased to see everything Sean informed us about on the lot was verified in our independent research (if anything Sean went into even more detail than the articles). After a week or so we reached back out to Sean with what we were looking to accomplish. Given our credit situation at the time we had some concerns about a few temporary blemishes that still showed. Once we had all the paperwork submitted and waiting a response, we were sadly informed that we could not get approved in our current situation. We thanked Sean for his hard work and started discussing what our next option would be. No more than a couple of days later, we received a call from Sean saying that he had been working on a couple options in the background for us and was able to get us approved on the vehicle we wanted!!! To wrap up a long story, the fact that he continued to fight for us even after we parted ways meant so much to my wife and I. From the beginning we felt like we were working with someone that was on our side and actually looking out for us every step of the way. Years later now with my wife, daughter, and of course myself all driving a Subaru, Sean has delivered a truly amazing experience throughout each one. The managers Wayne and Matt, as well as Chris in the service department have also been wonderful to work with to make sure my family and I continue to love our Subaru's and feel apart of the Capital Subaru Family!!
---
Making a difference at every event! - Shelby J
Capital Subaru of Greenville goes above and beyond for not only the Humane Society of Eastern Carolina but also for other animals in need in the area. We are very lucky to have such a wonderful organization in our community. At this year's Canine Crawl Capital Subaru of Greenville, not only was a presenting sponsor, but they also paid the adoption fee for any dogs adopted on that day. We can not thank Capital Subaru of Greenville enough for their continued support of finding outstanding homes for animals in need.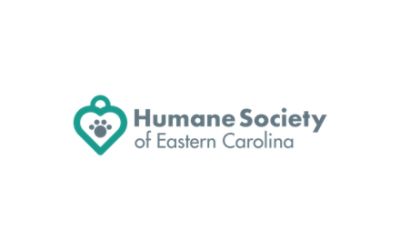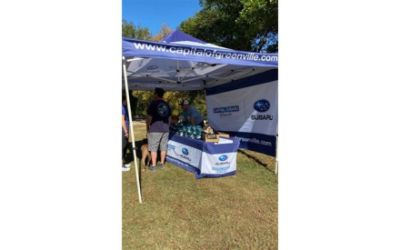 ---
Make a Dog's Day! - Humane Society of E
Capital Subaru of Greenville has done it again! They have always gone above and beyond for the Humane Society of Eastern, and this time is no different. We received a check for $6,100 thanks to the Make a Dog's Day campaign. We partnered with Capital Subaru of Greenville on this campaign to sponsor all the adoption fees for all animals adopted in October. This wonderful opportunity waived adoption fees for 18 cats and 29 dogs! We can not thank them enough for always helping the animals in need in Eastern NC!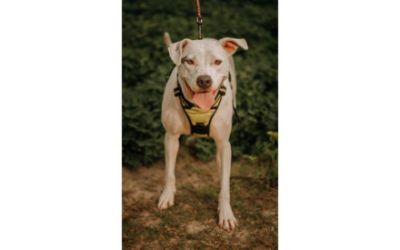 ---
Capital Subaru of Greenville Saves MANY LIVES! - Shelby J
I have been the Director of the Humane Society of Eastern Carolina for a few years now, and we have always partnered with Capital Subaru of Greenville. The staff at Capital Subaru of Greenville love their community and the animals in it. They go above and beyond to make sure to help us find loving homes for all the animals in our care. They donate money as well as their time in making the community a better place for all. They have come to many events that we have had supporting families with pets. We have had a few adoption events with them, as well. They do a lot for the animal community, and we are very thankful that their dedication has been a huge factor in us saving lives. Thank you, Capital Subaru of Greenville, for helping us help them!
---
Blankets for the Homeless - ken b
My name is Ken Baker and I am the director of Community Crossroads. We are the largest shelter for the homeless in Greenville, NC. Mr. Barbour from Capital Subaru of Greenville contacted me about the Loves to Care program and informed me his dealership had chosen us for blanket distribution. With Covid cases rising this couldn't have come at a better time because even though people are staying home our clients are rising especially with the weather getting colder. Donations have been down and the Subaru program was perfect. It takes a whole community to support us in what we offer and Capital Subaru of Greenville really stepped up. Thank you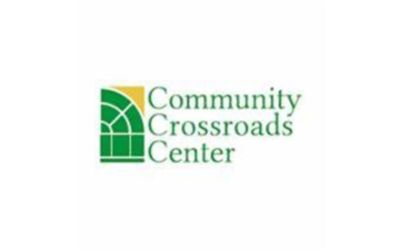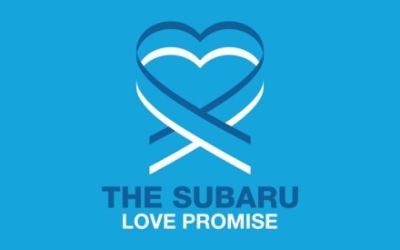 ---